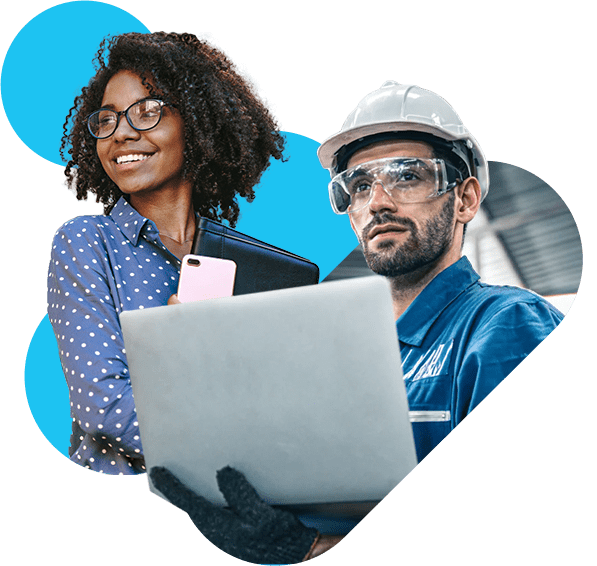 To fulfill our mission of promoting progress through overcoming gravity, we have a diverse team that challenges itself every day.
We look at everyone who works with us as a human being and not as a workforce or an operating cost. Our employees, alongside our clients, are our greatest asset.
Working with zeal and dedication is a trademark of the company. What is important for us is the satisfaction not only of our customers, but also of our employees who leave their homes every day to do something relevant for society and for their own lives.